Cosmetic Surgeon in Long Beach, California
Dr. Jiri A. Konecny, D.O., FACOS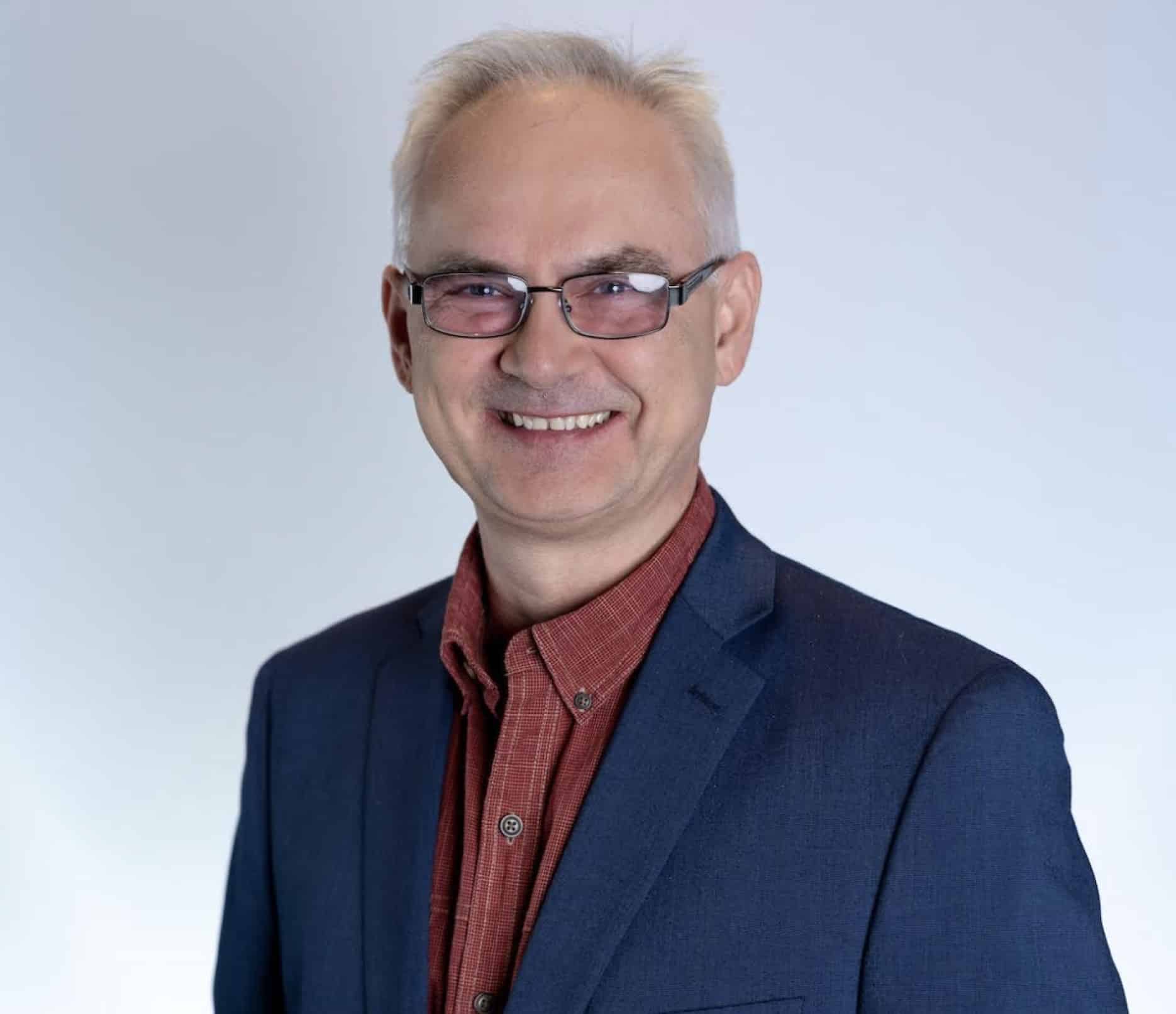 Dr. Konecny obtained his medical degree (Doctor of Osteopathic Medicine) at the Western University of Health Sciences in Pomona, CA in July 1991. He underwent his undergraduate studies at the University of California Irvine, CA majoring in biology.
Dr. Konecny completed 3 years of Cardiothoracic and Vascular Surgery Fellowship at Deborah Heart and Lung Center in Browns Mills, NJ in June 1999. He served as a general surgery resident in Peninsula Hospital Center in Far Rockaway, NY (chief resident for 2 years) after a year of rotating internship at Pacific Hospital of Long Beach, CA.
Dr. Konecny is now in private practice as a Thoracic/Vascular and Cosmetic surgeon in Long Beach, CA, where is a Medical Director of Estea Laser and Cosmetic Center and brand new Estea Ambulatory Surgery Center. He has been active as a clinical instructor to surgical fellows, residents and medical students. (Clinical Assistant Professor of Surgery at Western University of Health Sciences in Pomona, CA. and Touro University in bay area and Nevada). He has lectured at a national level surgery conferences (ACOS) multiple times. He is past vice-chief of surgery at College Medical Center in Long Beach and a past Chief of Staff at Pacific Hospital of Long Beach, where he also served as a Chair of Peer Review and Quality Assurance Committee. Dr. Konecny is an active member of American Medical Association, American Osteopathic Association, Fellow of American College of Osteopathic Surgeons (Board Certified by the AOBS in TCV surgery), National Society of Cosmetic Physicians, Fellow of American Academy of Cosmetic Surgeons, Fellow of California Academy of Cosmetic Surgeon and the American Society of Cosmetic Breast surgeons.
At present, Dr. Konecny devotes most of his practice to cosmetic and varicose vein surgery. He has found a new passion in regenerative medicine, participating in FDA monitored studies on utilization of PRP and adipose derived stem cells. His background in cardio-vascular and thoracic surgery makes his practice a safe place for your cosmetic surgery needs regardless of your choice of local or general anesthesia.   One of the exciting features of our practice is nutritional guidance directed towards further weight loss after surgery and healthy diet forward.  Click on the link to the left: Take Shape for Life.
  Dr. Jiri A. Konecny, D.O.,  FACOS
---
Call (562) 595-6961 to schedule a consultation with Dr. Konecny.